Precot has been a prominent player in the textile industry since 1962. From its inception, the name Precot has symbolised quality and trust in the textile arena. Precot operates with a defined set of values and principles and is committed to fulfilling the needs of it's customers. Products manufactured fall broadly under two categories – Yarns & Threads and Health & Hygiene care.
Precot has manufacturing units in Tamil Nadu, Kerala, Andhra Pradesh and Karnataka with a total spinning capacity of 175,000 spindles.
Strengths
Our three dimensional approach focusing On Quality, Value & Delivery for satisfying the customer.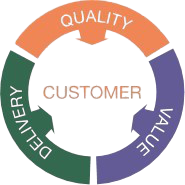 Preparatory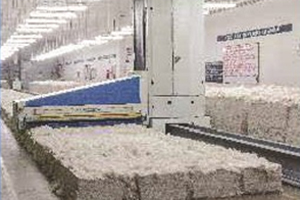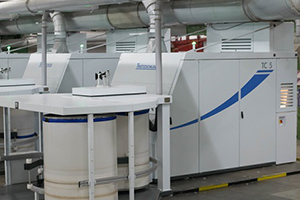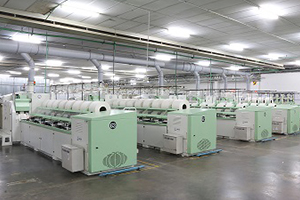 Blendomat and Unifloc – latest generation, high productivity, automatic tuft opening and feeding machine.
Contamination cleaners with a CCD cameras reduces contamination like polypropylene, jute, hair and colour threads.
Third and Fourth generation cards from Trutzchler GmbH, Germany individualizes the fibres gently and separates the fine trash.
Sophisticated combers from Rieter and combers from LMW.
Single delivery high production Draw frames from Rieter and LMW fitted with Autolevellers and Quality Monitors.
Speed frames from Rieter and LMW.
Infrastructure
PMI has state of the art infrastructure with advanced technology to meet customer requirements. At Precot innovative techniques are utilised for manufacturing products that meet and exceed customer requirements.
Spinning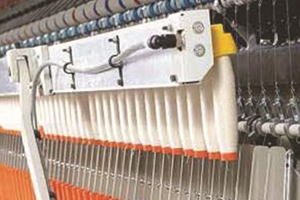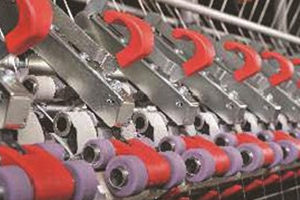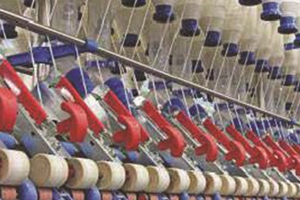 LR60 Ring Frames with Auto doffer with individual spindle monitoring systems for consistent performance
Suessen ELITE Compact system, Germany
Slub yarn system from CAIPO, Italy
Winding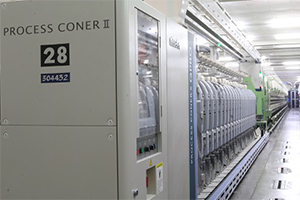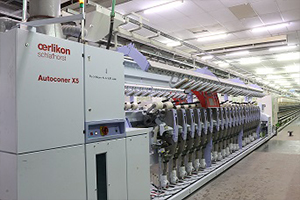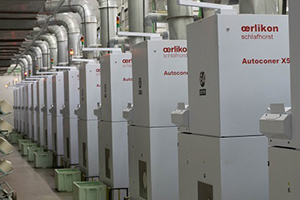 Murata Process Coner Q-Pro and Schlafhorst AC X5 Link Coners integrated with latest SIRO equipped Uster Quantum and Loepfe clearers for ensuring good package quality and contamination controlled yarn. Yarn conditioning equipment maintains precise moisture levels in the yarn and ensures superior working performance.
Gassing
Yarn singeing machines from RITE, Italy are used to produce good quality gassed yarn
Dyeing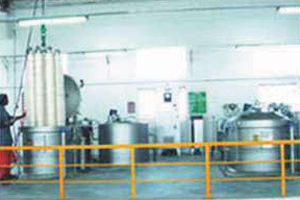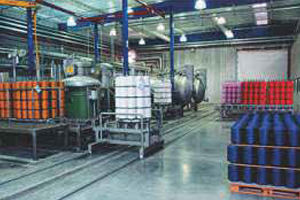 Modern Fong's vertical dyeing machines for gentle treatment of yarn during dyeing and also to achieve the required shades without variation by automatic programmed online pH sensor.
Precision soft winders from SSM, Switzerland.
'Zero' discharge-ETP (Effluent Treatment Plant) as part of the social responsibility commitment.
Colour matching through latest Spectro photometer from DATACOLOR.
Automatic direct chemical dispensing system from SALCE, Italy and ELIAR , Turkey.