Social Responsibility
Precot is one of the top cotton mills in India. As we strive to deliver the best quality to our clients, we also understand the importance of giving back to the society. Our CSR activities revolve around environmental responsibilities and philanthropic responsibilities.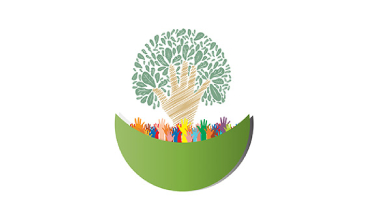 Philanthropic Responsibilities
As a part of our CSR activities, we also provide funds for student 's education. We take care of the education expenses of the children of our workers and staff. Precot also offers educational funding for other meritorious and deserving students, apart from our staff 's children.