About Brand
Precot proudly introduces our own brands – Prima Donna and Prima Baby. We have designed these cosmetic and cleaning products based on our 6 decades of experience in the industry. These brand products are manufactured using sustainable practices using green energy and organic cotton (up to 20%).
The cosmetic and baby-care products that we offer are Total Chlorine Free (TCF) and tested for harmful substances. So, you can confidently use them to clean your infant's skin. Also, our products are Amino Methyl Phosphonic Acid (AMPA) and Glyphosate compliant and meet Oeko Tex Standard 100 (Product Class 1) standards.
Prima Donna
Prima Donna has a range of cotton pads, balls and lots more suitable for cosmetic purposes. You can use these soft cotton balls and pads to remove makeup or nail polish. Use these soft cotton pads while applying toner or foundation for an even finish. The pads and wipes are made of pure cotton and don't contain any harsh chemicals, which make them safe for use on skin.
The wipes and pads are manufactured using a unique 4-layer spunlace technology. Plus, we use water-jet technology that evenly merges the four pads to give a uniform finish. The surface is smooth and non-linting. So, no worries about minute cotton particles sticking on the skin after you use the cotton pads. You can use these pads wet or dry, depending on the cleaning needs.
We also have a range of patent-pending exfoliating pads. Most of the exfoliating pads that you get in the market these days have synthetic beads that are harsh on the gentle skin. Also, they contaminate water. Our exfoliating pads have the right texture to offer soft exfoliation without damaging the skin. Plus, these pads are 100% biodegradable.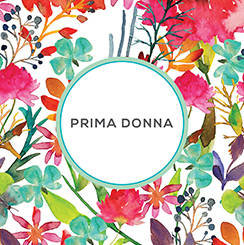 Prima Baby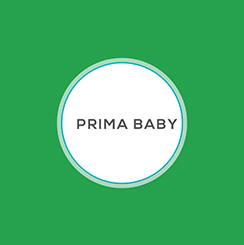 It's very important for baby cleaning products to be completely sanitized and soft. That's why the baby wipes and cotton pads that we produce have 0% chemicals and 100% pure cotton.
Our pads and wipes are so soft that you can even use them on a new born baby. Just dip the cotton pads in lukewarm water to gently clean your baby.
Zero chemicals
Suitable for new born
Safe on baby skin
Easy to handle
Safe to dispose
Minimum use of water
No risk of cross contamination
GOTS certified organic